Our goal is to supply you with everything necessary to grow and scale your company into the business of your dreams.
We partner primarily with TracFone to ensure we are providing our dealers with top-tier brands, multiple networks, extensive plans, and quality phones.
Combined with the best products on the market, NexGen tops it off with exceptional customer service and ongoing team training to establish thorough knowledge of promotions and incentives.
Let our friendly team show you exactly how your business can be taken to the next level through NexGen's powerful partnership with TracFone.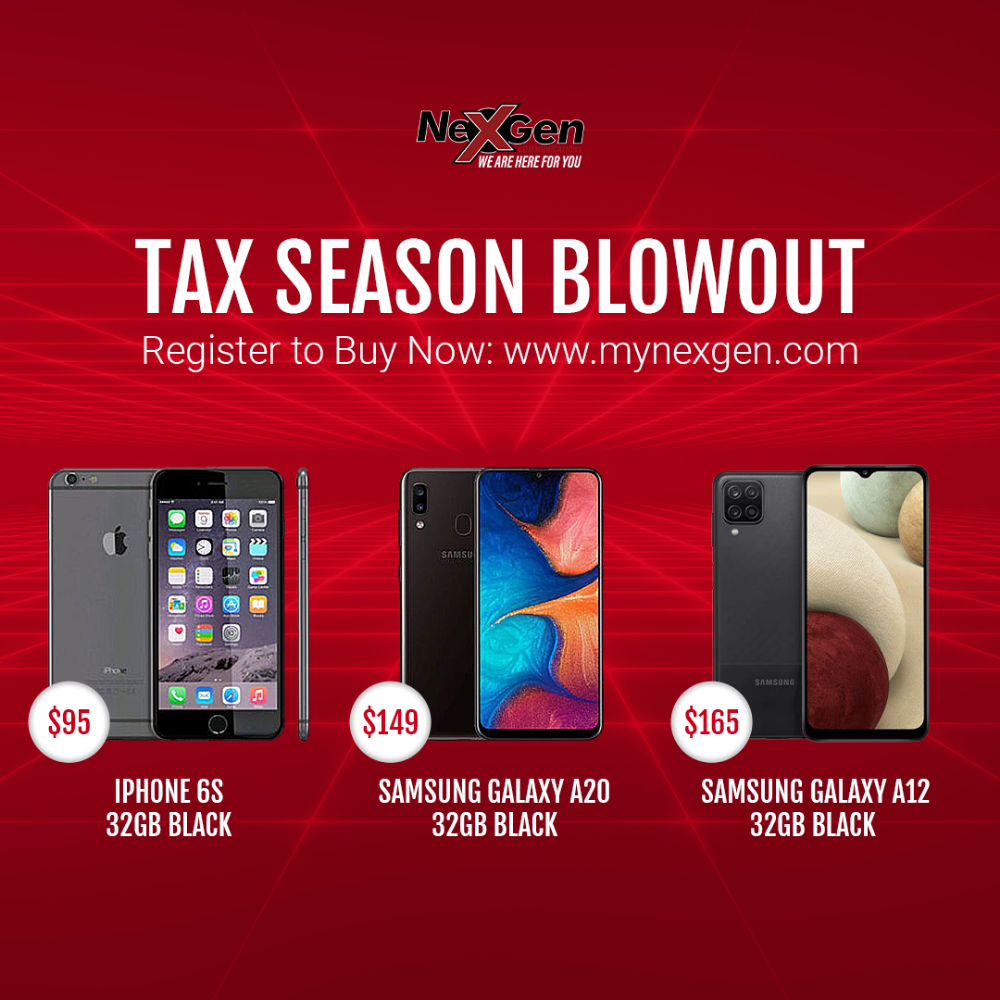 JOIN NEXGEN'S ELITE LIST